South Florida's Geek Girl Brunch!
This past Sunday we had the pleasure of attending South Florida's Geek Girl Brunch. It was such a blast! Geek Girl Brunch is a meetup group of ladies who geek out together, typically when mimosas are involved. Our GGB was held in Dania Beach at the Bad Boys of England pub. An appropriate location for the Dr. Who theme of this month's brunch. The atmosphere was great and the company was even better. We met the most lovely geeky ladies and had a great time geeking out over our favorite shows, movies and books. We also received some great swag! Pictures below of all the free goodies we got and lovely women we met 🙂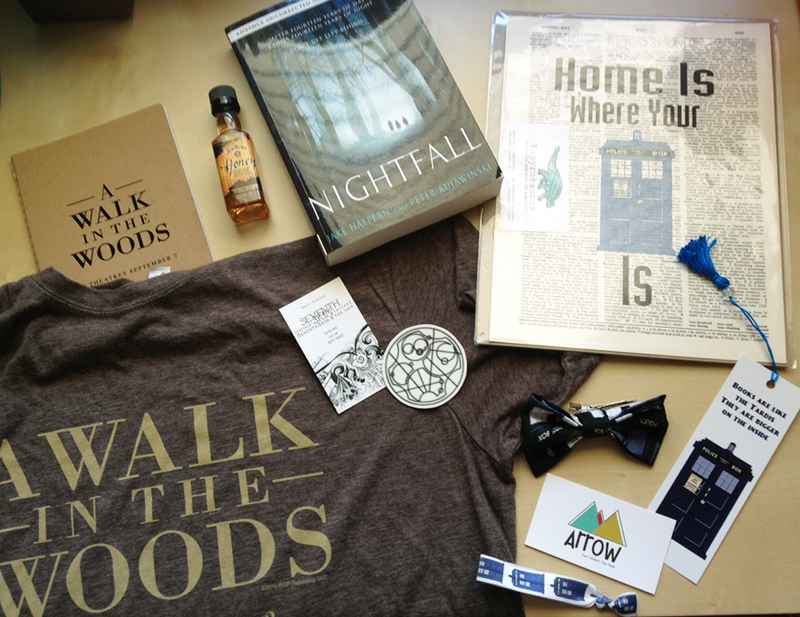 Thank you to Meli and Aurora for organizing such a fun event! And thank you to Leydy (Once Upon a Twilight), ArrowGeek, Papyrusaurus, Seventhskin, 1138 Clothing and Elsie for all the swag goodies!
Geek on!
<3 Izzie